The Conscious Leader: Turning Blind Spots Into Strengths
5 Hours of CLE Available (Including 1 Hour of Ethics)
About
Our two-day Annual Conference, created and led by industry leaders, follows a format of dynamic, 20-minute sessions designed to encourage conversation and inspire professional advancement. This year's theme centers around the concept of conscious leadership. In each session, conference speakers share their own unique perspectives on mindful, authentic, and impactful leadership.
5 Hours of CLE Available (Including 1 Hour of Ethics)
Features
Learn Best-Practices
Discuss Leadership
Honor Excellence
Explore San Antonio
2019 Conference Photos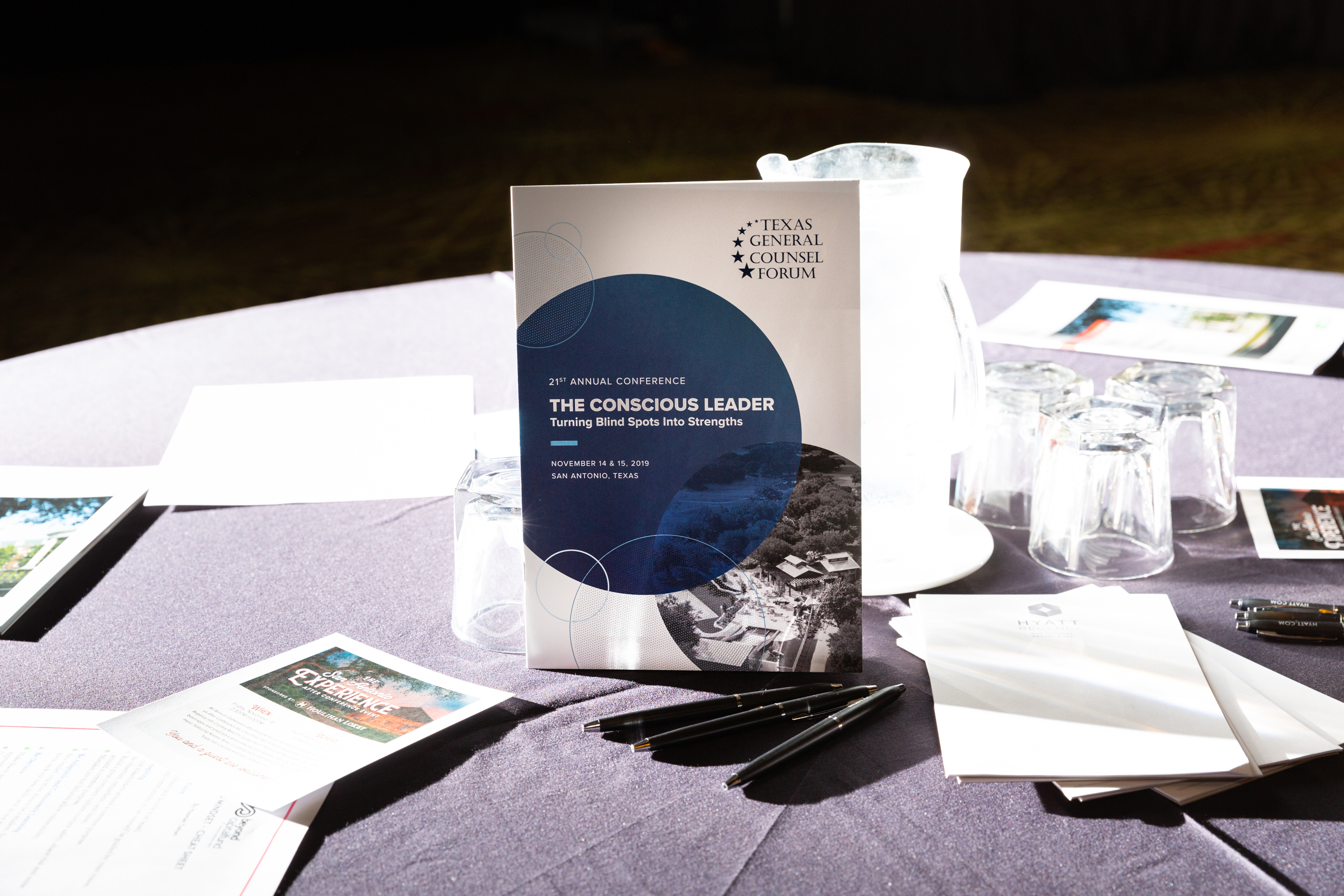 Annual Conference is Free for Members
14th Annual Magna Stella® Awards Dinner
The Magna Stella® Awards program recognizes in-house excellence in Texas corporations, organizations and government agencies. Stella winners are shining examples of the type of leadership the Forum strives to exemplify in its membership. This year's winners will receive their awards at the 14thAnnual Magna Stella® Awards Dinner on the first night of the annual conference. To learn more about the awards and how to attend this year's dinner, click on the button below.
2019 Venue
This year, we return to the Hyatt Regency Hill Country Resort & Spa in San Antonio, Texas. Nestled on 300 acres of historic ranch land, this spa and resort offers a unique blend of countryside relaxation and casual elegance. Experience Texas-sized hospitality with the inviting charm of a country ranch house, and the amenities of a luxury resort. Enjoy a retreat that feels a world away but is conveniently located just 20 minutes from the San Antonio airport and River Walk.
2019 Schedule
This year's two-day format begins with a keynote luncheon speaker on Thursday, November 14th and concludes mid-day Friday, November 15th.
Thursday, November 14, 2019
12:30 PM - 2:00 PM
Kick-off Welcome Luncheon
Evan Thomas, Author of First, Sandra Day O'Connor
Interviewed By: Talmage Boston, Partner at Shackelford, Bowen, McKinley & Norton, LLP
2:05 PM - 2:25 PM
Talk 1: Intentional Greatness
Nancy Lieberman, Big3 Head Coach - Power and President/Founder of Nancy Lieberman Charities
2:25 PM - 2:45 PM
Talk 2: The CEO Mindset: Conscious and Impactful Leadership
Hooman Yazhari, Co-Founder & Chairman at Beyond Fund Capital
2:45 PM - 3:15 PM
Networking Break w/ Snacks
3:20 PM - 3:40 PM
Talk 3: Being Purposeful With Your Privilege
Toya Cirica Bell, Deputy Chief Ethics Officer at Texas Health and Human Services Commission
3:40 PM - 4:00 PM
Talk 4: Resilience
Kerry Jackson, President at Forged Consulting, LLC
4:00 PM - 4:20 PM
Talk 5: How Are You Really Showing Up?
Neena Newberry, President at Newberry Executive Solutions
4:20 PM - 4:30 PM
Thank You & Housekeeping
6:00 PM
Magna Stella Awards Dinner
Friday, November 15, 2019
8:15 AM - 8:55 AM
Networking Breakfast
9:00 AM - 9:10 AM
Gathering, Thank You & Housekeeping
9:10 AM - 9:30 AM
Talk 6: Turning Blind Spots Into Strengths, Building Your Human Intelligence Network
Colonel (Retired) Miguel Howe, Partner, Practice Lead - Cicero Serves, Veterans and Military Affairs at Cicero Group
9:30 AM - 9:50 AM
Talk 7: Seeing Around Corners
Karen Sammon, Chief of Staff & Strategy at PAR Technology Corporation
9:50 AM - 10:10 AM
Talk 8: Moneyball Behavior
Pat Combs, Senior Vice President Consulting at Teamalytics
10:10 AM - 10:30 AM
Networking Break w/ Snacks
10:35 AM - 10:55 AM
Talk 9: Leadership and Liability in a Politicized World
Marjorie Clifton, CEO at Clifton Consulting
10:55 AM - 11:15 AM
Talk 10: Illuminating the Blind Spot: Leadership in the Context of Emerging Futures
Joseph Jaworski, Founder & Chairman at Generon International
11:15 AM - 11:30 AM
Thank You, Evaluations, Prize Drawings & Save the Date for 2020
2:30 PM - 5:00 PM
After Conference Event
(optional)
Speakers
This year's conference speakers include:
Toya Cirica Bell
Marjorie Clifton
Pat Combs
Colonel Miguel Howe
Kerry Jackson
Joseph Jaworski
Nancy Lieberman
Neena Newberry
Karen Sammon
Evan Thomas
Hooman Yazhari
2019 Conference Book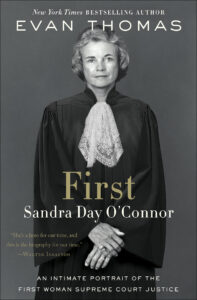 New York Times best-selling author, Evan Thomas, will be interviewed at the conference kick-off luncheon about his recently released book, First, Sandra Day O'Connor: An Intimate Portrait of the First Woman Supreme Court Justice. All conference attendees will receive a complimentary copy of the book. Read the Washington Independent's review here.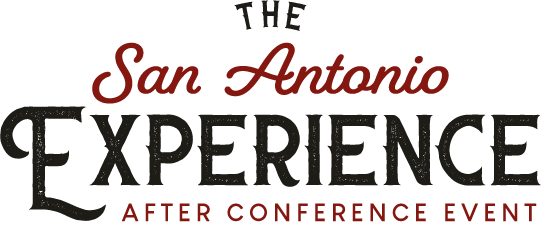 All Annual Conference attendees & Forum members are welcome to join us after Conference for a fun-filled San Antonio experience at the Hyatt Regency Hill Country Resort's Luckenbach Pavilion on November 15th. Enjoy beverages and small bites while playing yard games, listening to live local music featuring Natalie Rose, or sitting back and taking in the beautiful Texas Hill Country with your colleagues.
Platinum Conference Sponsor

Gold Conference Sponsor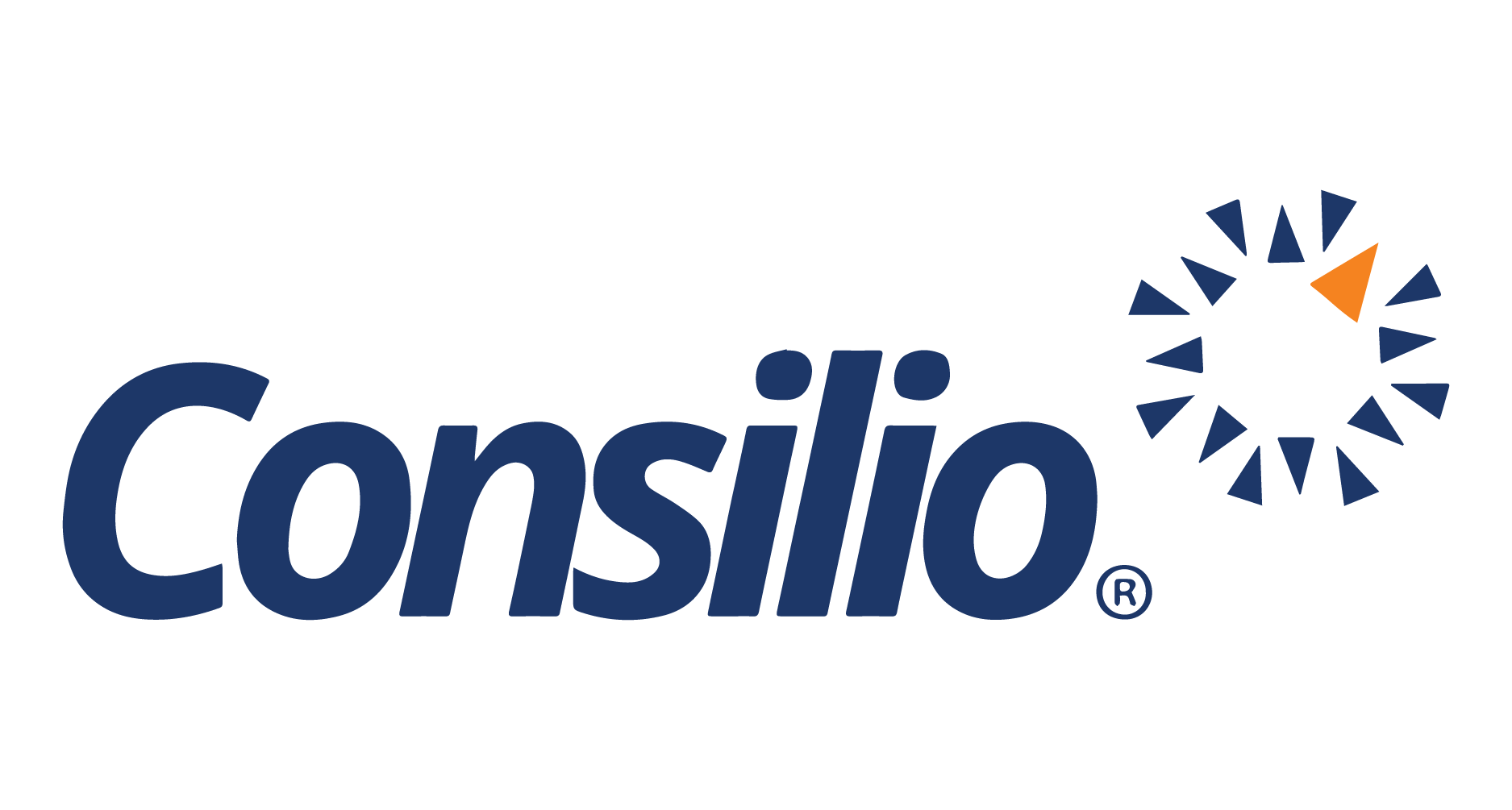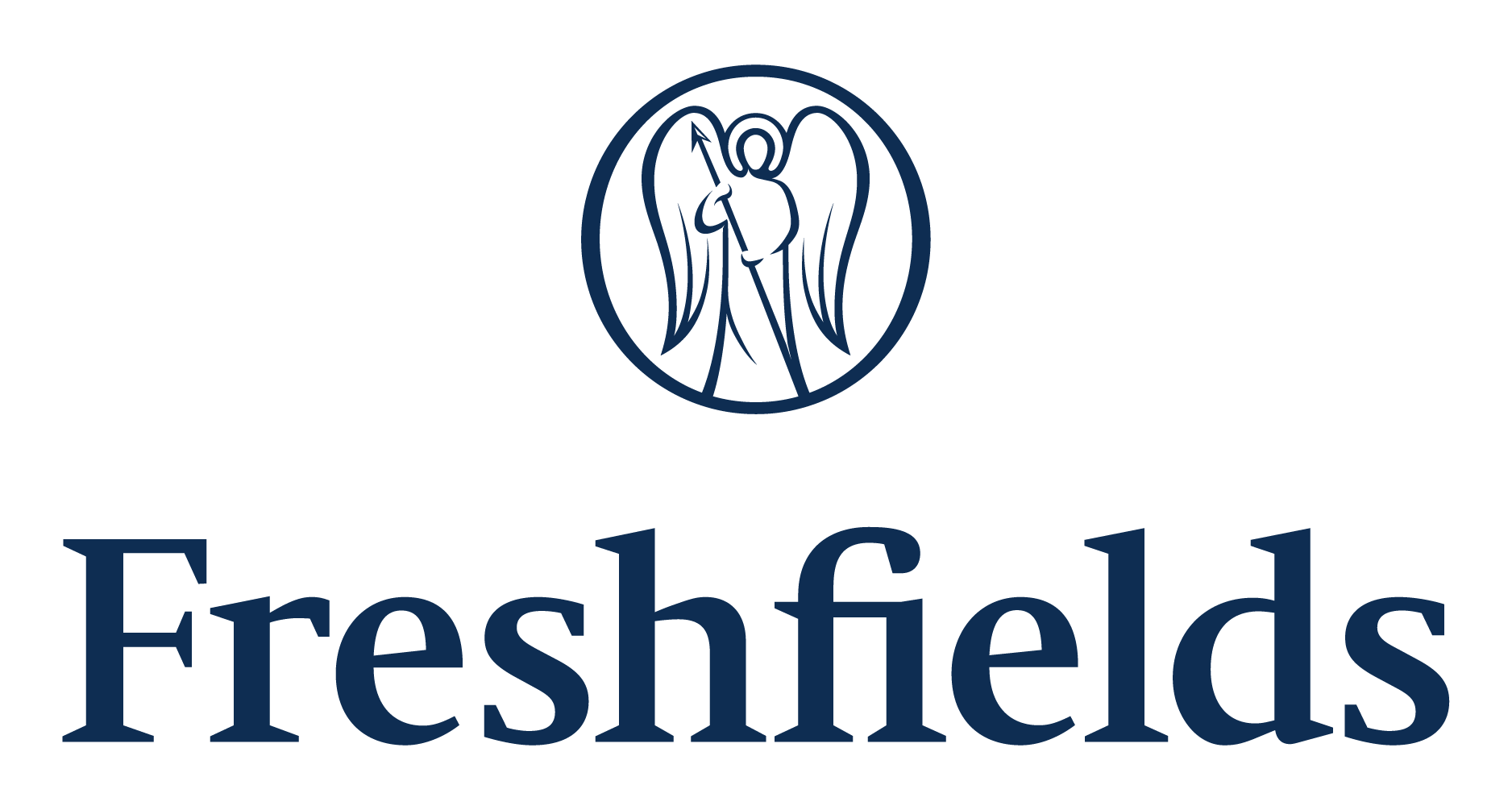 Silver Conference Sponsors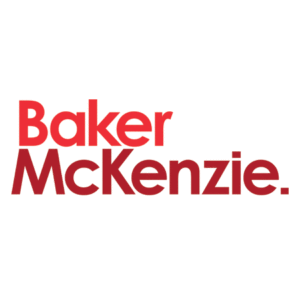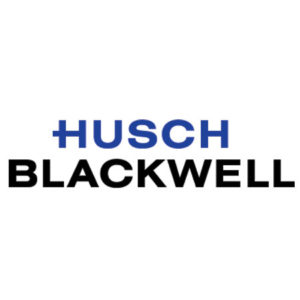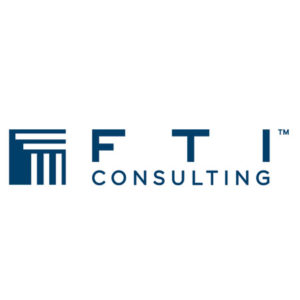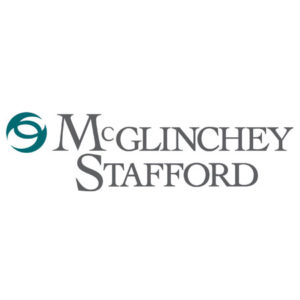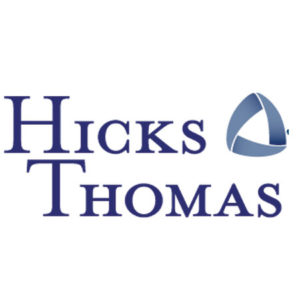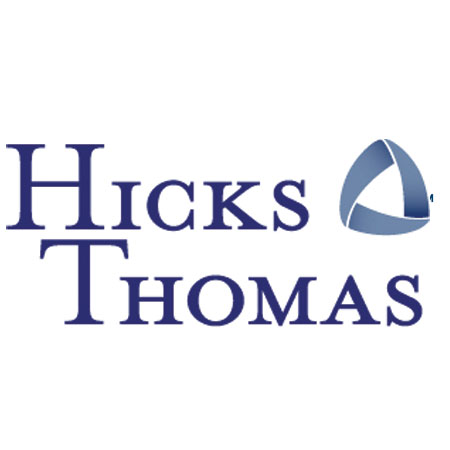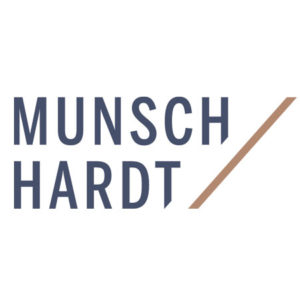 Conference Bag Sponsor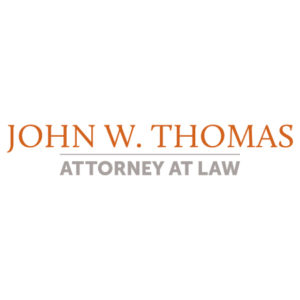 Conference Kick-off Luncheon Sponsor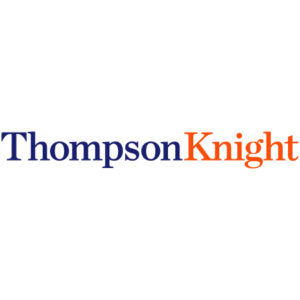 Conference Breakfast Sponsor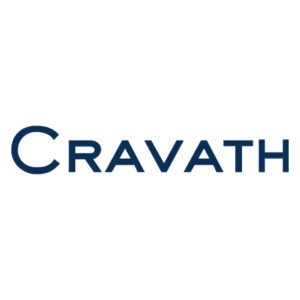 Conference Book Sponsor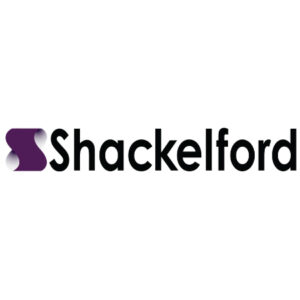 After Conference Social Event Sponsor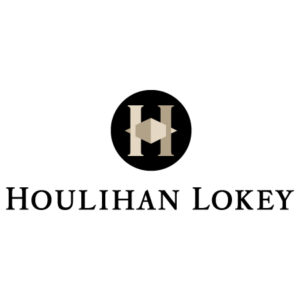 Refreshments Sponsor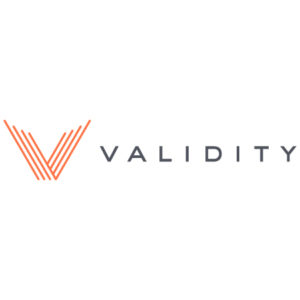 Prize Sponsor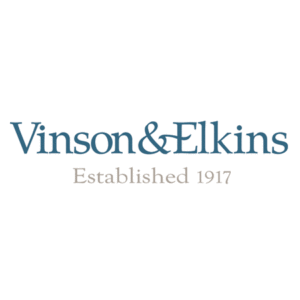 Lanyard Sponsor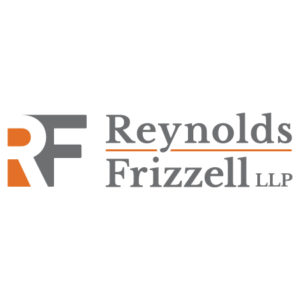 Charging Station Sponsor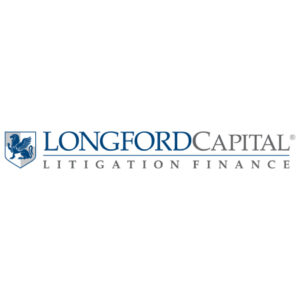 Wifi Sponsor