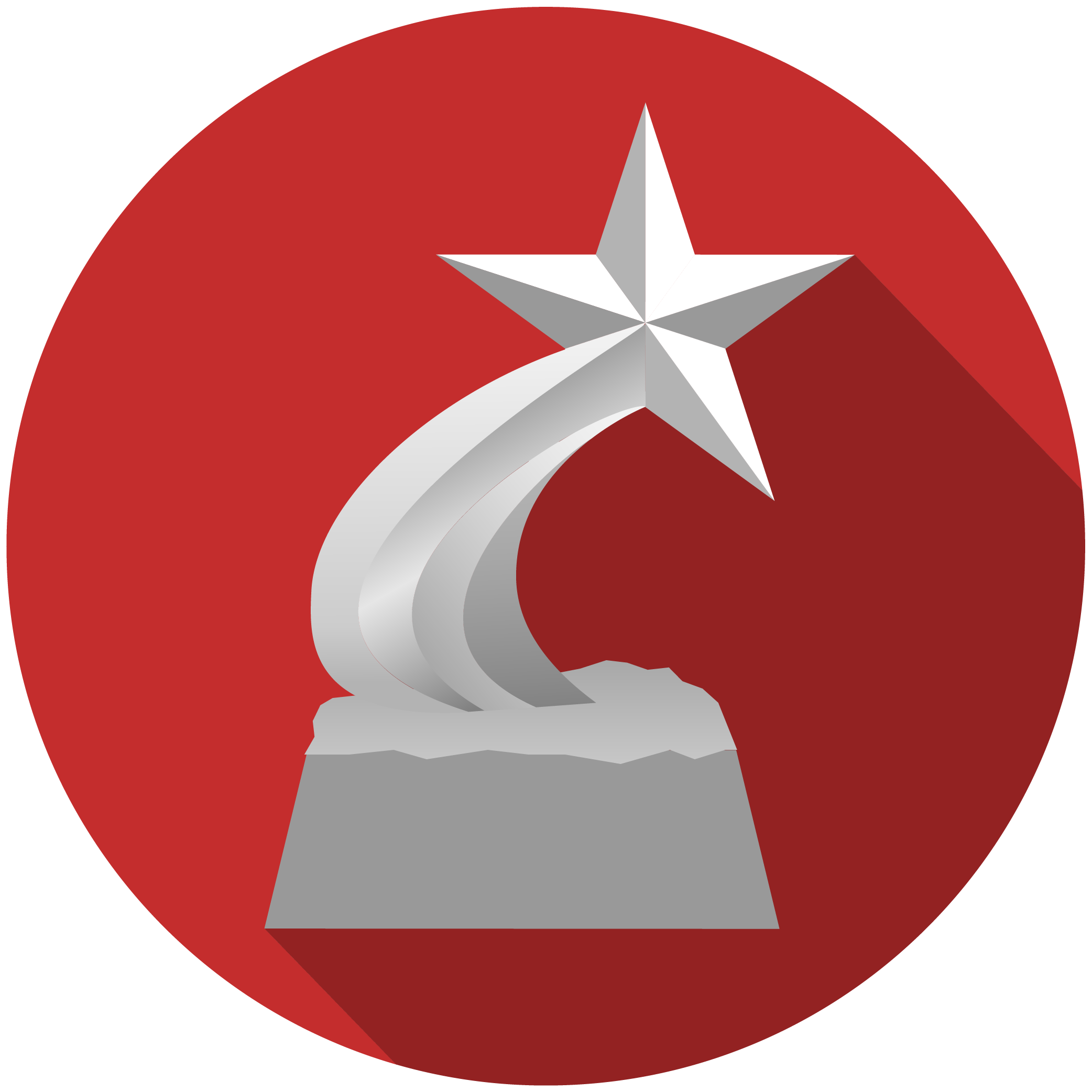 Thursday, November 19, 2020
Omni Barton Creek Resort & Spa | Austin, Texas
Recognizing In-House Leadership & Excellence
In 2006, the Forum initiated the Magna Stella® Awards program to recognize in-house excellence in Texas corporations, organizations and government agencies. The name "Magna Stella" means great, or magnificent star. Stella winners are shining examples of the type of leadership the Forum strives to exemplify in its membership. This year's winners will receive their awards at the 15th Annual Magna Stella® Awards Dinner on the first night of our 2020 Annual Conference in Austin, Texas.
DINNER DETAILS
6:00-7:30 PM | Cocktail Reception
7:30-9:00 PM | Dinner & Awards
9:00-10:00 PM | Dessert Reception
10:00 PM | After Stella After Party
Nomination Guidelines
Nominees are not required to be a Forum member, but must be a general counsel or managing counsel of a corporation, non-profit, or government agency in the state of Texas.
A previous winner is not eligible for nomination in the same category. To view previous years' winners, click here.
Please submit a detailed statement of why the nominee should be considered along with the nomination form. When preparing your justification, please provide the information noted in the form for the respective category. Note: Objective measures are more useful for the judging panel than general subjective statements.
If a nominee is nominated for more than one category, please add relevant comments and details for all categories nominated.
Please keep your nomination confidential until the winners are announced. We will select one winner per category. Winners are notified in advance and must be present at the dinner.
Award Categories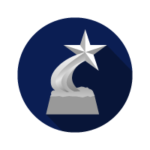 Lifetime Achievement
General Counsel or Chief Legal Officer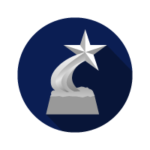 Pro Bono
Legal Department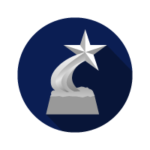 Diversity
Legal Department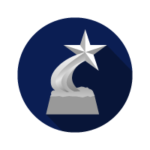 General Counsel
Large Legal Department
11 or More Lawyers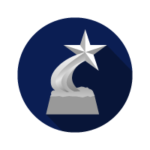 General Counsel
Small Legal Department
2-10 Lawyers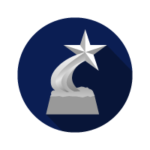 General Counsel
Solo
1 Lawyer Department; GC Only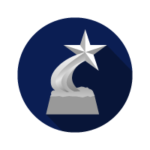 General Counsel
Non-Profit/Government
General Counsel or Managing Counsel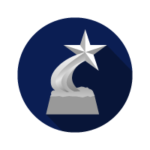 Senior Managing Counsel
Large Legal Department
11 or More Lawyers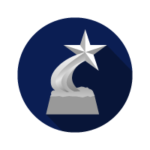 Senior Managing Counsel
Small Legal Department
2-10 Lawyers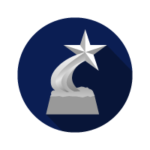 Major Litigation
General Counsel or Managing Counsel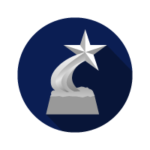 Major Transaction
General Counsel or Managing Counsel
Dinner Host Sponsor

Cocktail Reception Sponsor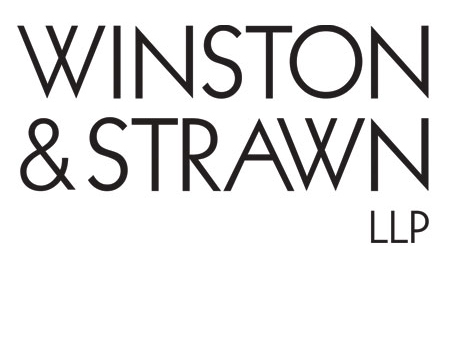 Dessert Reception Sponsor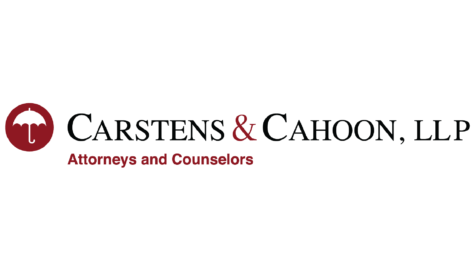 Photo Backdrop Sponsor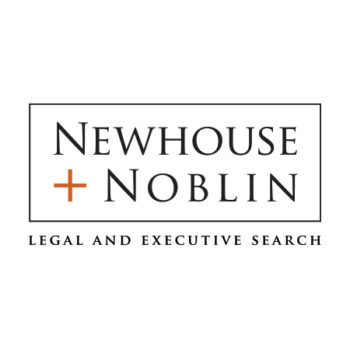 After Stella After Party Sponsor

Champagne Sponsor


2019 Dinner Photos