Thursday, November 18, 2021
Omni Barton Creek Resort & Spa | Austin, Texas
Recognizing In-House Leadership & Excellence
In 2006, the Forum initiated the Magna Stella® Awards program to recognize in-house excellence in Texas corporations, organizations and government agencies. The name "Magna Stella" means great, or magnificent star. Stella winners are shining examples of the type of leadership the Forum strives to exemplify in its membership.
Our 2021 winners received their awards and 2020 winners were recognized as a group at the Magna Stella Awards Dinner on Thursday, November 18, 2021. The dinner was held in conjunction with the Forum's 23rd Annual Conference at the Omni Barton Creek Resort & Spa in Austin, Texas.
DINNER DETAILS
6:00-7:30 PM | Cocktail Reception
7:30-9:00 PM | Dinner & Awards
9:00-10:00 PM | Dessert Reception
10:00 PM | After Stella After Party
Senior Managing Counsel
Large Legal Department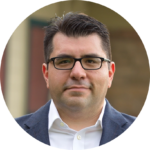 Charlie San Miguel
Enterprise Products Partners L.P.
Dinner Host

Cocktail Reception Sponsor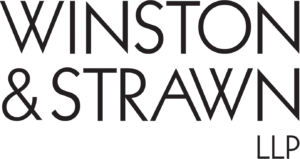 Dessert Reception Sponsor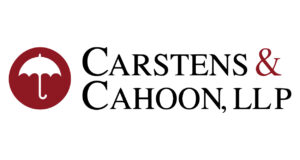 Dinner Program Sponsor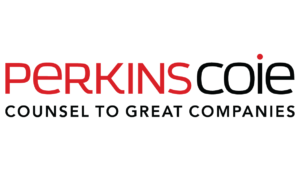 Champagne Sponsor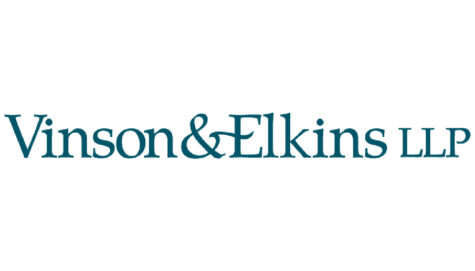 After Stella After Party Sponsor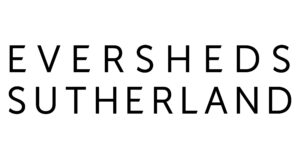 Award Trophies Sponsor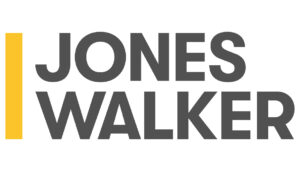 Signature Cocktail Sponsor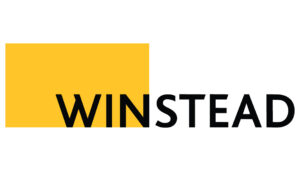 Photo Backdrop Sponsor