Recognizing In-House Leadership & Excellence
In 2006, the Forum initiated the Magna Stella® Awards program to recognize in-house excellence in Texas corporations, organizations and government agencies. The name "Magna Stella" means great, or magnificent star. Stella winners are shining examples of the type of leadership the Forum strives to exemplify in its membership. This year's Magna Stella Awards Dinner will take place on Thursday, November 3, 2022. The dinner is held in conjunction with the Forum's 24th Annual Conference at the Fairmont Austin.
DINNER DETAILS
Cocktail Attire
6:00-7:30 PM | Cocktail Reception
7:30-9:00 PM | Dinner & Awards
9:00-10:00 PM | Dessert Reception
10:00 PM | After Stella After Party
Senior Managing Counsel
Large Legal Department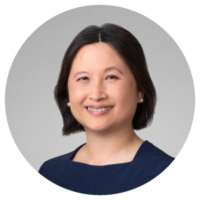 Judy Liu
CenterPoint Energy
Texas General Counsel Forum's Health Protocols
Due to the recent COVID-19 trends, we are not requiring confirmation of vaccination status or a negative COVID-19 test. If you have not been feeling well, please refrain from attending this event.
Dinner Host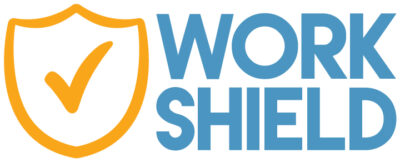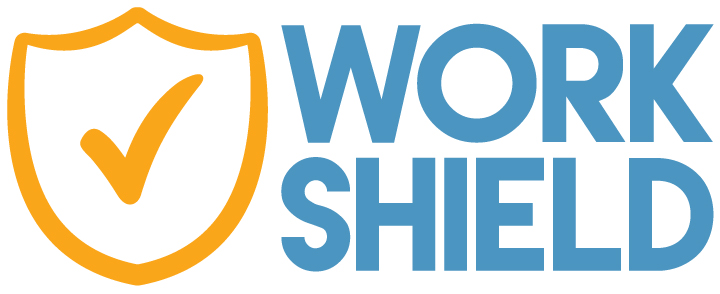 Cocktail Reception Sponsor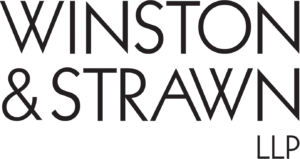 Dessert Reception Sponsor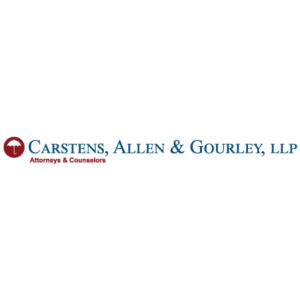 Dinner Program Sponsor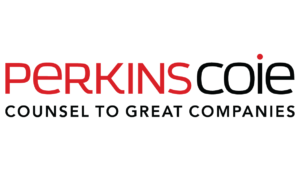 Champagne Sponsor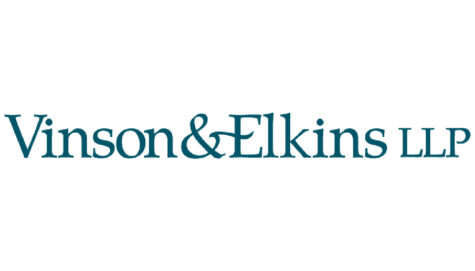 After Stella After Party Sponsor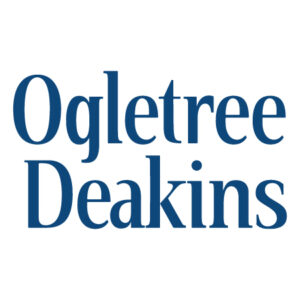 Award Trophies Sponsor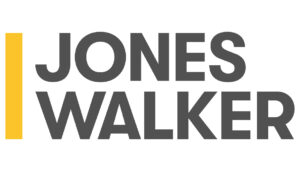 Parking Sponsor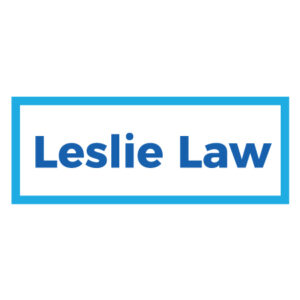 Signature Cocktail Sponsor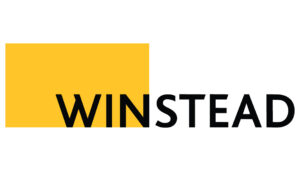 Photo Backdrop Sponsor