Virtual Forum Women Event: Build Your Own Happy Hour Board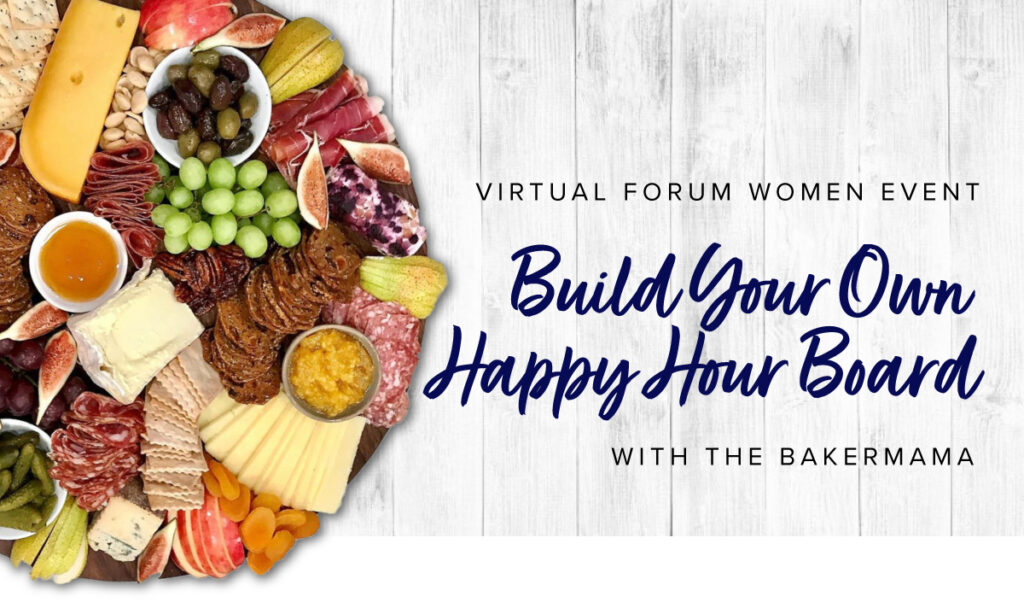 Join The BakerMama Maegan Brown for a virtual demonstration on how to build your own happy hour board at home!
Pour a drink, sit back, and enjoy watching local North Texas mom Maegan Brown show you how to prepare a beautiful and delicious happy hour board! Registrants will receive an ingredient list and additional information/instructions so you can build along with her or take notes to create your own later. Interested family members welcome.
Meet The BakerMama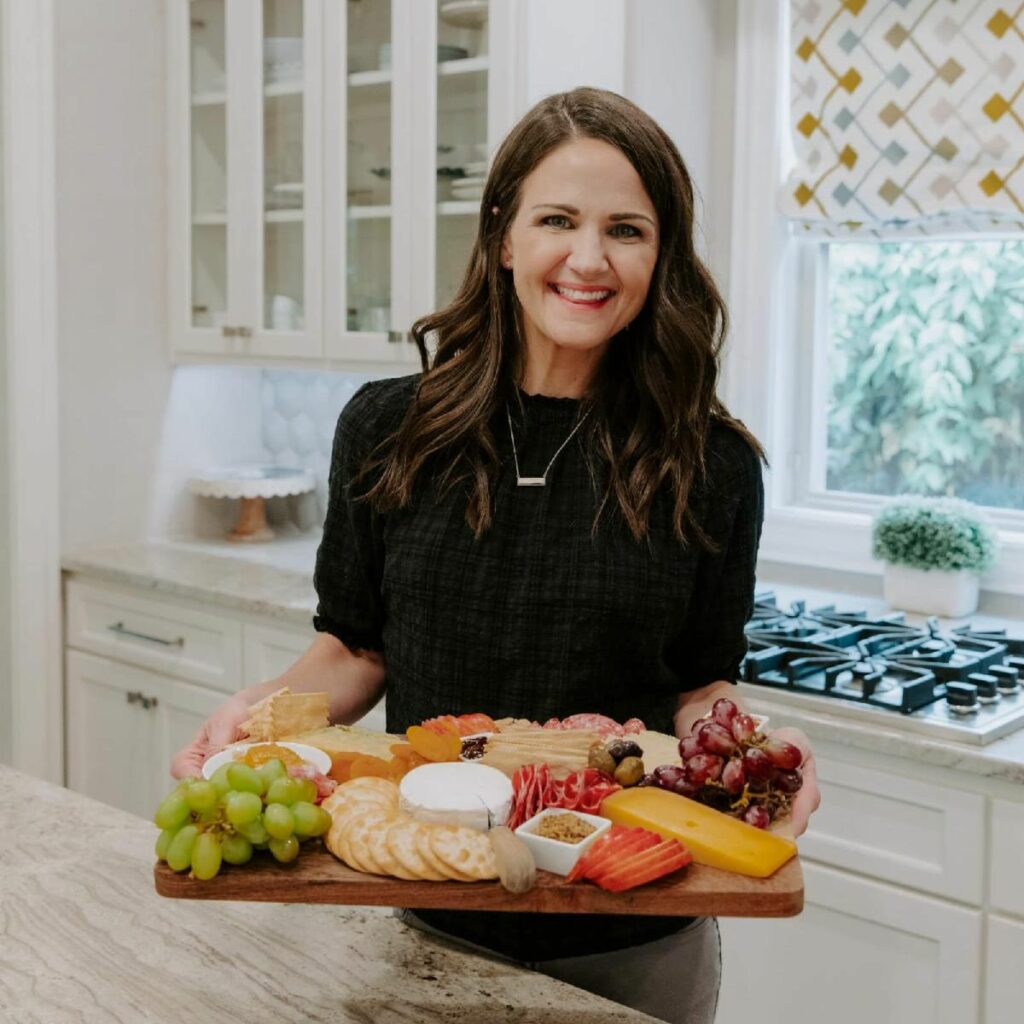 Maegan Brown started The BakerMama blog in 2012 where she has shared over 500 easy, family-friendly recipes, beautiful food boards for every occasion, creative meal ideas, tasty food finds and a glimpse into everyday life as a family of 6 in Dallas, Texas. In 2019, Maegan released her first cookbook, Beautiful Boards: 50 Amazing Snack Boards for Any Occasion. She also has her own line of personally designed boards for entertaining perfection and ease.
Sponsored By:

Prospective Members Welcome!
If you have questions, contact the Forum at info@tgcf.org