Virtual Forum After Hours Event: Virtual Whiskey Tasting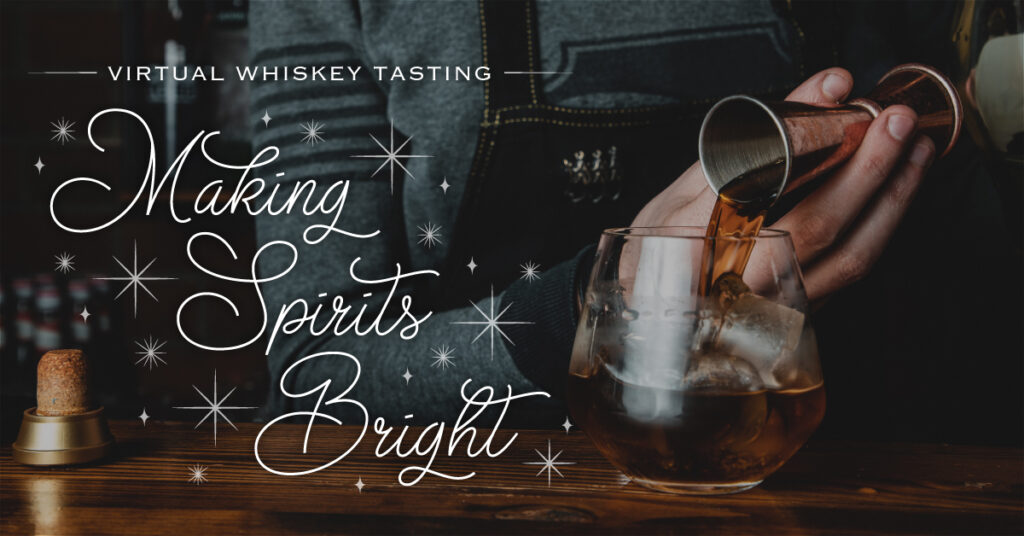 Join us for a one of a kind Virtual Whiskey Tasting with Garrison Brothers Distillery from Hye, Texas!
Make your spirits bright with the Forum at our Virtual Whiskey Tasting Event on Thursday, December 17th. Join us as Bourbon Evangelist, Ryan Autry with Garrison Brothers Distillery guides us through a tasting of select bourbons and then demonstrates how to craft specialty cocktails that you can re-create at home.
Registrants will receive a downloadable ingredients list via email prior to the event. Attendees will have the opportunity to taste and mix live with Ryan, as well as to interact and ask questions along the way.
Prospective Members Welcome!
If you have questions, contact the Forum at info@tgcf.org