Virtual Forum After Hours Event: "Name That Tune" Event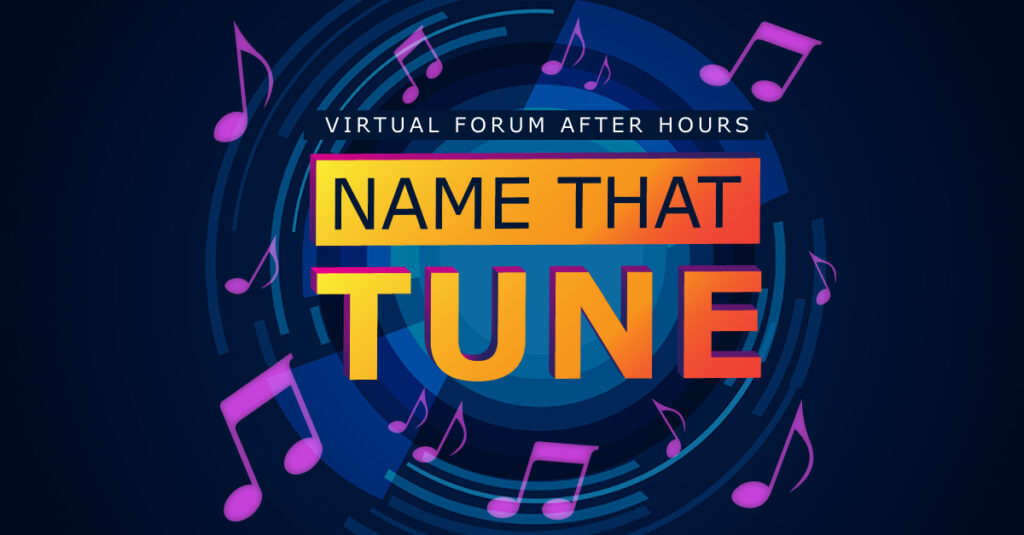 Join us for a one of a kind Virtual "Name That Tune" Event with MisterDJ!
Zoom socializing is definitely in Vogue these days, and Don't Stop Believin' that it still offers a great opportunity to connect and catch up. In fact, we can look on the [Mr.] Brightside since you don't have to worry about traffic and parking to meet somewhere. So, for our January social event, let's gather virtually to test our musical knowledge and reflexes with a fun, but competitive, game of "Name That Tune" conducted by MisterDJ. The winners will receive prizes!
Bring your beverage of choice and join us for friendly competition and conversation.
SPONSORED BY: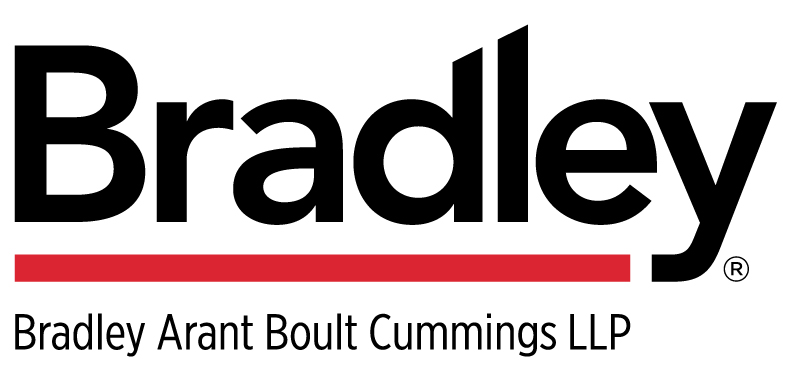 Prospective Members Welcome!
If you have questions, contact the Forum at info@tgcf.org