Virtual CLE Program: Trade Secrets – Protection and Defense in the New Remote Environment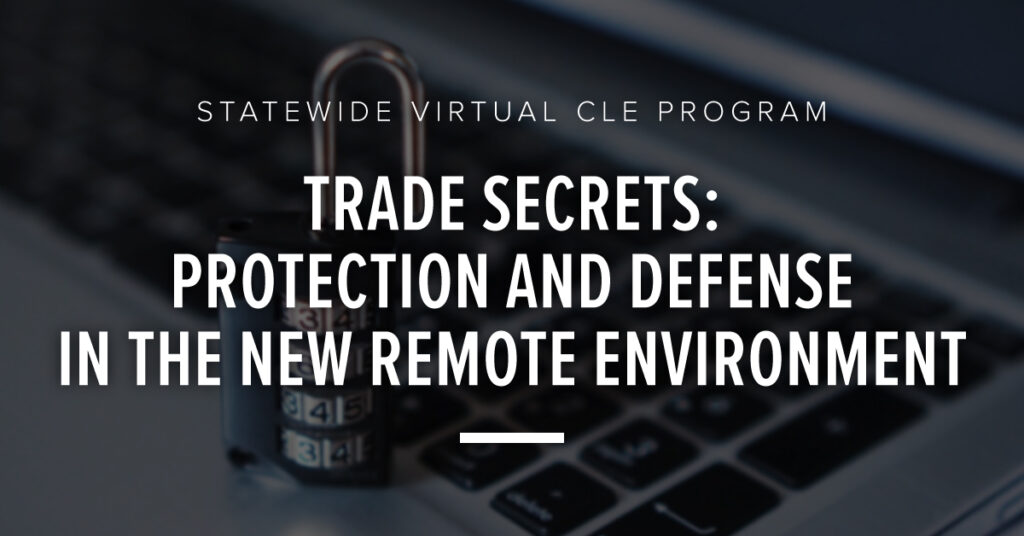 1.00 Hr CLE Pending
The Forum and Fish & Richardson invite you to join us for a statewide virtual CLE program on Thursday, June 25th. Trade secrets derive economic value primarily from being unknown by others. But to establish the existence of a protectable trade secret, companies must demonstrate that they have taken reasonable steps to maintain the secrecy of the information in question. A robust trade secret strategy can protect a company's trade secrets while also allowing it to defend itself from accusations of trade secret theft. Companies must consider this strategy at all times, including: when on-boarding and off-boarding employees, when collaborating with business partners and prospects, and when adjusting business practices in response COVID-19.
Gold Underwriter Host: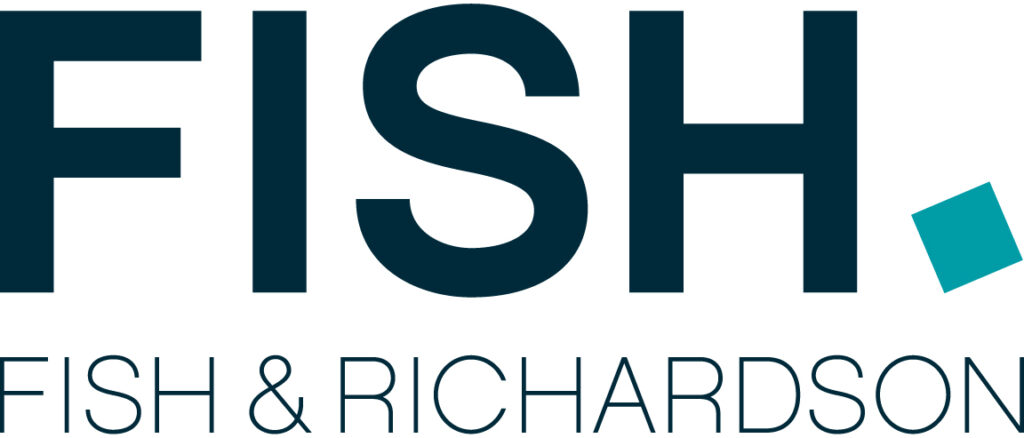 At the request of our in-house members, the Forum is offering high quality CLE programming hosted by our Gold Underwriters to help members secure their annual CLE requirements while sheltered in place.
Prospective Members Welcome!
If you have questions, contact the Forum at info@tgcf.org
Speakers
David Conrad

Principal, Fish & Richardson

David Morris

Of Counsel, Fish & Richardson

Katie Prescott

Principal, Fish & Richardson

Leeron Kalay

Principal, Fish & Richardson