Virtual CLE Program: Take Your Best Shot – What Employers Should Know About the COVID-19 Vaccine

1.00 Hr CLE Approved
The Forum and Carter Arnett PLLC invite you to join us for a Virtual CLE Program on Tuesday, May 18th. Carter Arnett Partner, Stacey Cho Hernandez and SVP & Chief Human Resources Officer of CHRISTUS Health, Kimberly King Webb will present a comprehensive overview on the employment law and practical considerations surrounding mandatory and voluntary vaccinations of employees.
Gold Underwriter Host: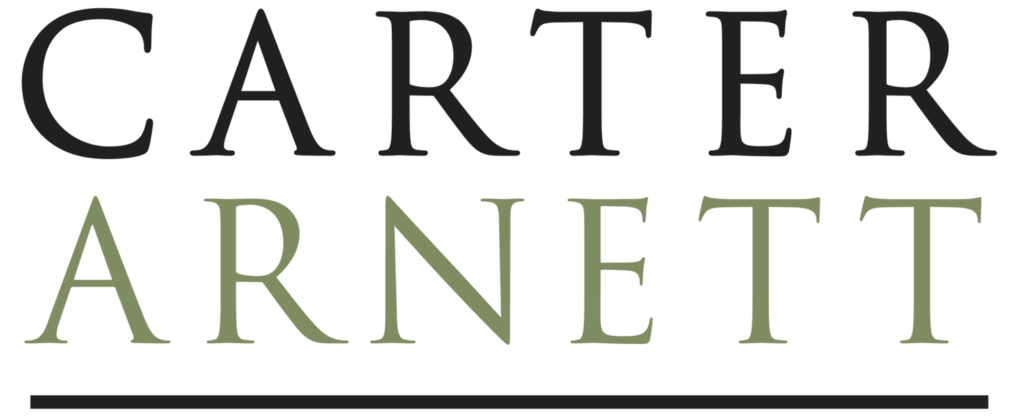 At the request of our in-house members, the Forum is offering high quality CLE programming hosted by our Gold Underwriters to help members secure their annual CLE requirements.
Prospective Members Welcome!
If you have questions, contact the Forum at info@tgcf.org