Virtual CLE Program: Predictions for Environmental & Workplace Safety Law Under the Biden Administration

1.00 Hr CLE Approved
The Forum and King & Spalding LLP invite you to join us for a Virtual CLE Program on Thursday, February 11th. As the new administration takes office, this one-hour program will explore some of the more pressing environmental and workplace safety issues affecting America today. The presenters will compare anticipated approaches with the last few presidential terms, dating to the Obama administration. This apolitical discussion will assess the infrastructure the Biden administration is assembling, based on potential nominees, campaign platforms, and recent public positions.
Gold Underwriter Host: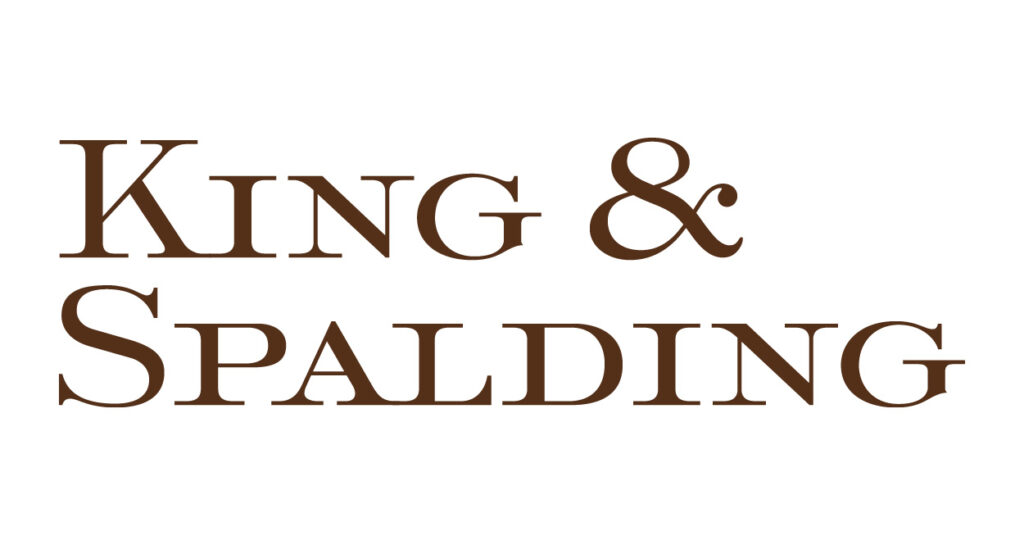 At the request of our in-house members, the Forum is offering high quality CLE programming hosted by our Gold Underwriters to help members secure their annual CLE requirements while sheltered in place.
Prospective Members Welcome!
If you have questions, contact the Forum at info@tgcf.org