Virtual CLE Program: Effectively and Ethically Preserving Privilege in Cross-border Communications, Transactions and Disputes

1.00 Hr Ethics CLE Pending
The Forum and Jones Day invite you to join us for a Virtual Ethics CLE Program on Tuesday, June 8th. The manner in which the attorney-client and attorney work product privileges are preserved under U.S. law are not universally applicable in foreign jurisdictions. There are considerable cross-border differences underlying the basic construct of legal privilege that can lead to disastrous consequences without proper guidance. This program provides ethics CLE credit and gives in-house lawyers with international responsibilities a global roadmap for preserving privilege by outlining key distinctions between civil law, common law and Muslim law countries.
Gold Underwriter Host: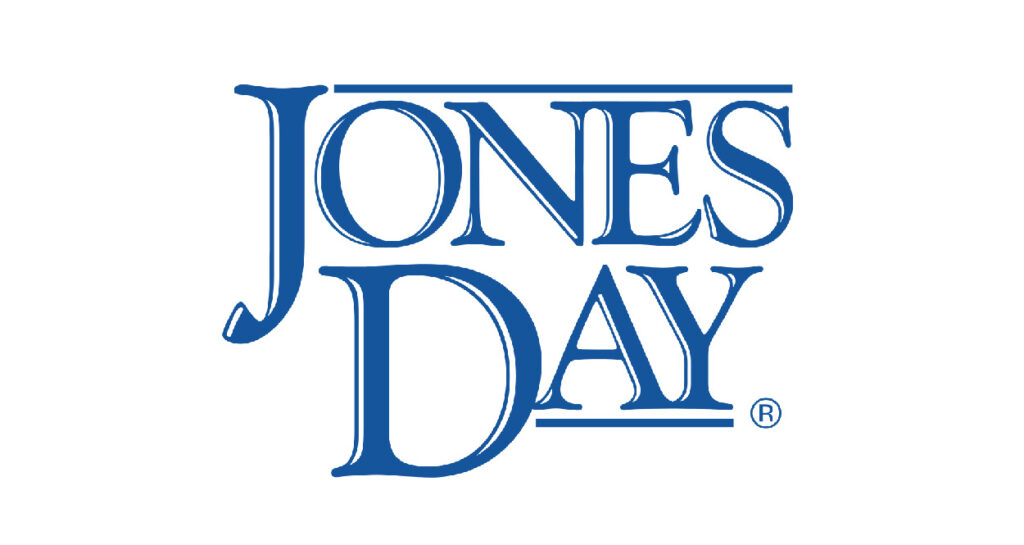 At the request of our in-house members, the Forum is offering high quality CLE programming hosted by our Gold Underwriters to help members secure their annual CLE requirements.
Prospective Members Welcome!
If you have questions, contact the Forum at info@tgcf.org