Virtual CLE Program: Distressed A&D and 363 Sales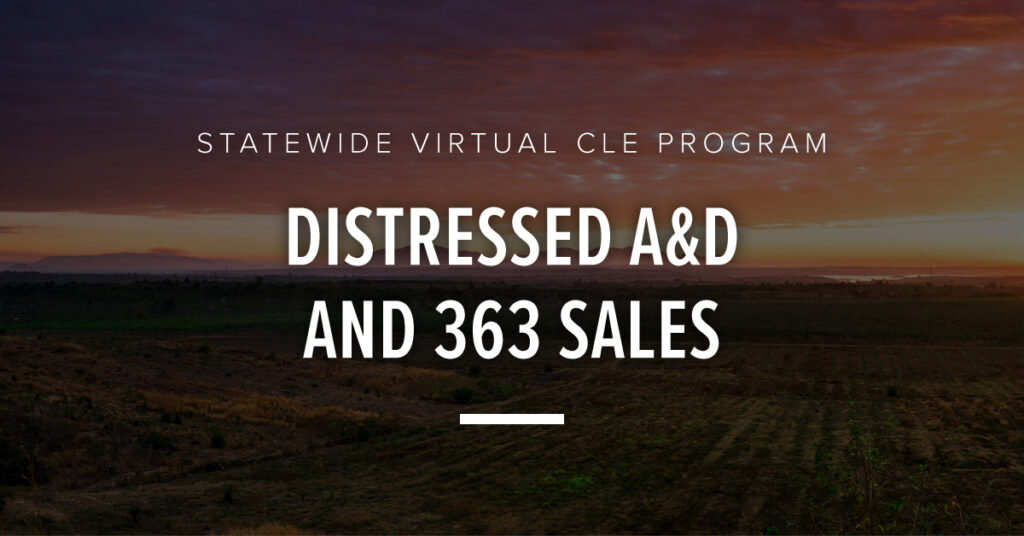 1.00 Hr CLE Approved
The Forum and Kirkland & Ellis LLP invite you to join us for a Virtual CLE Program on Wednesday, July 8th
discussing how the current economic environment is causing more exploration and production ("E&P") companies to consider options to restructure their balance sheets and E&P companies looking for opportunities to delever and grow market cap through strategic merger and acquisition transactions. This presentation will cover an overview of the current industry situation, legal framework for distressed A&D transactions, and asset sales under §363 of the Bankruptcy Code.
Gold Underwriter Host:

At the request of our in-house members, the Forum is offering high quality CLE programming hosted by our Gold Underwriters to help members secure their annual CLE requirements while sheltered in place.
Prospective Members Welcome!
If you have questions, contact the Forum at info@tgcf.org
Speakers
Anthony Speier

Partner, Kirkland & Ellis

Chad Smith

Partner, Kirkland & Ellis

Christopher Marcus

Partner, Kirkland & Ellis