Virtual CLE Program: Antitrust Enforcement Under the Biden Administration

1.00 Hr CLE Approved
The Forum and Jones Day invite you to join us for a Virtual CLE Program on Thursday, February 25th. With a new Administration comes new antitrust enforcers, pursuing different policy goals amidst calls for broader antitrust enforcement mandates by DOJ and FTC. Jones Day antitrust lawyers will preview what to expect under President Biden and offer best practices to protect your company and executives.
Gold Underwriter Host: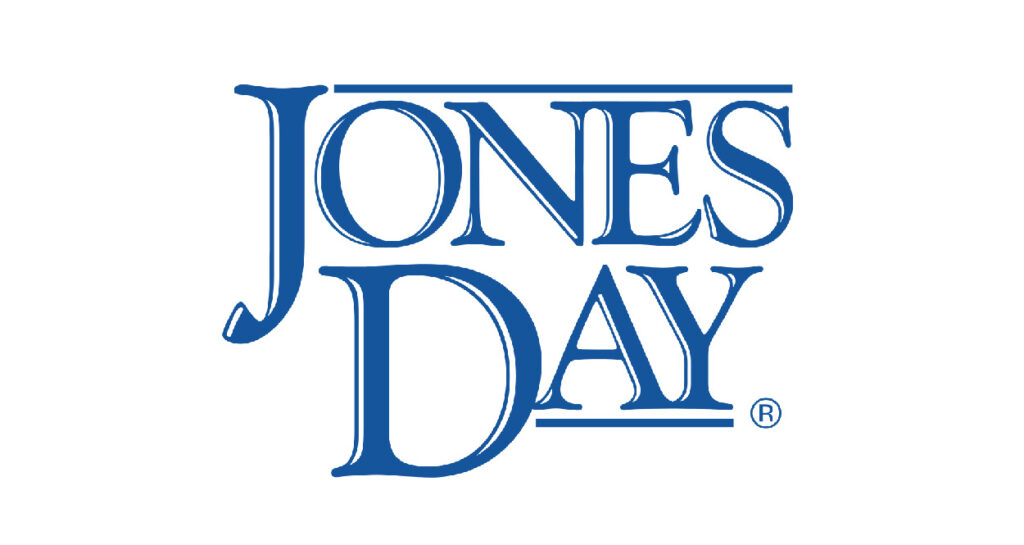 At the request of our in-house members, the Forum is offering high quality CLE programming hosted by our Gold Underwriters to help members secure their annual CLE requirements while sheltered in place.
Prospective Members Welcome!
If you have questions, contact the Forum at info@tgcf.org