Virtual CLE Program: CRISPR Technology

1.00 Hr Ethics CLE Pending
The Forum and Fish & Richardson invite you to join us for a Virtual CLE Program on Thursday, October 6th. Widely referred to as a game-changing genetic engineering technique, CRISPR is the most precise gene editing method, allowing scientists to detect and rewrite genetic code. It has the potential to revolutionize the healthcare industry, where it is showing early promise in the treatment of cancer, sickle cell anemia, and other disorders. But powerful new technologies like CRISPR invariably pose risks for patients and raise novel legal questions that eventually must be answered.Please join Fish attorney Matt Knabel for his presentation on CRISPR Technology, in which he will discuss:What is CRISPR and how does it work?
In what settings is CRISPR used?
What CRISPR therapeutics are being developed presently?
What legal issues does CRISPR raise?
What's next for CRISPR in the coming decade?
Gold Underwriter Host: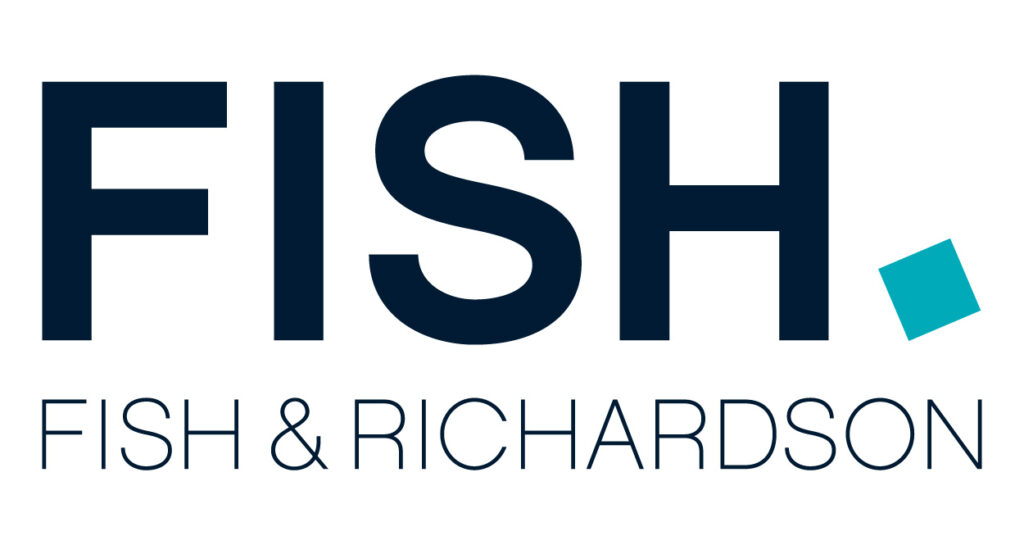 At the request of our in-house members, the Forum is offering high quality CLE programming hosted by our Gold Underwriters to help members secure their annual CLE requirements.
Prospective Members Welcome!
If you have questions, contact the Forum at info@tgcf.org