Virtual CLE Program: Exploring Common Pitfalls of Privilege

1.00 Hr CLE Available
The Forum and Fish & Richardson P.C. invite you to a Virtual CLE Program on Thursday, June 1st. Companies rely on the protections of privilege to obtain sound legal advice to guide their businesses. It is becoming increasingly important to know how to navigate the ins and outs of privilege, including the attorney-client privilege, common interest privilege, and patent agent privilege, within the U.S. and foreign jurisdictions. On Thursday, June 1st, please join Principals Karrie Wheatley and Matthew Wernli as they guide you through common pitfalls of privilege that companies fall into and how to avoid them.
Our hosts will cover:
Different types of privilege and when they apply
Waiver of privilege and scope of the waiver
Common interest privilege and potential pitfalls
Patent agent privilege: its breadth and limitations
Issues surrounding privilege in foreign jurisdictions
Gold Underwriter Host: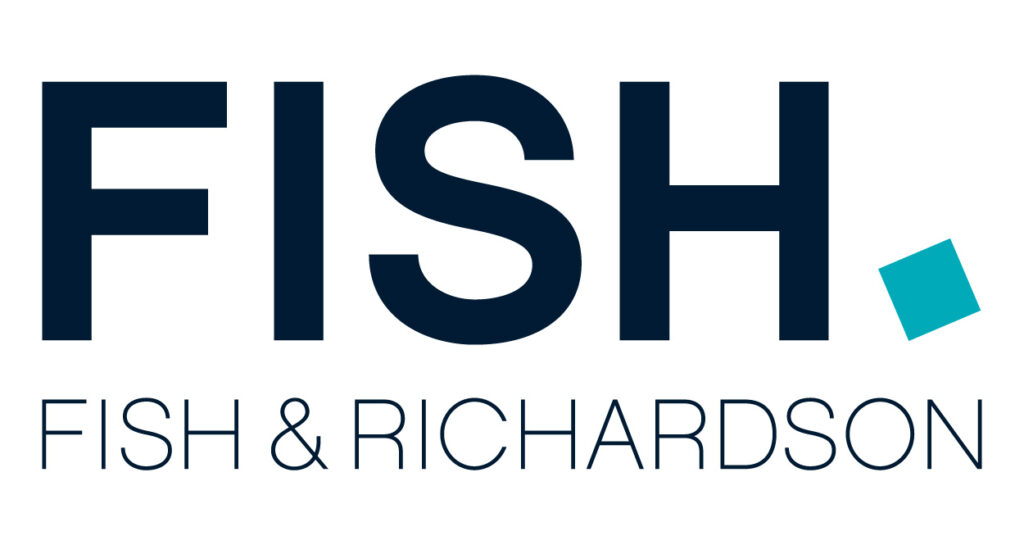 At the request of our in-house members, the Forum is offering high quality CLE programming hosted by our Gold Underwriters to help members secure their annual CLE requirements.
Prospective Members Welcome!
If you have questions, contact the Forum at info@tgcf.org