Virtual CLE Program: Negotiation Ethics

1.00 Hr Ethics CLE Available
 The Forum and Fish & Richardson invite you to join us for a Virtual Ethics CLE Program on Wednesday, May 25th. Honesty, diligence, and candor are the bedrock values of the legal profession. Attorneys are required to act ethically not only with respect to their clients, but also to third parties involved in their clients' matters. This duty is particularly relevant in the context of negotiations. Generally, the ABA Model Rules of Professional Conduct prohibit attorneys from knowingly making false statements of material fact or law to third parties. But the model rule is a nebulous standard with many gray areas that can create potential pitfalls for unwary attorneys.
In this program, Fish attorneys Jayme Partridge and David Conrad provide an overview of the ethical rules governing negotiations. Our speakers will answer the following questions and more:
* What rules govern attorney conduct in negotiations?
* What do those rules permit and prohibit?
* What laws apply to attorney conduct in negotiations?
* What are the consequences of unethical behavior?
* What are the benefits of behaving ethically in negotiations?
Gold Underwriter Host: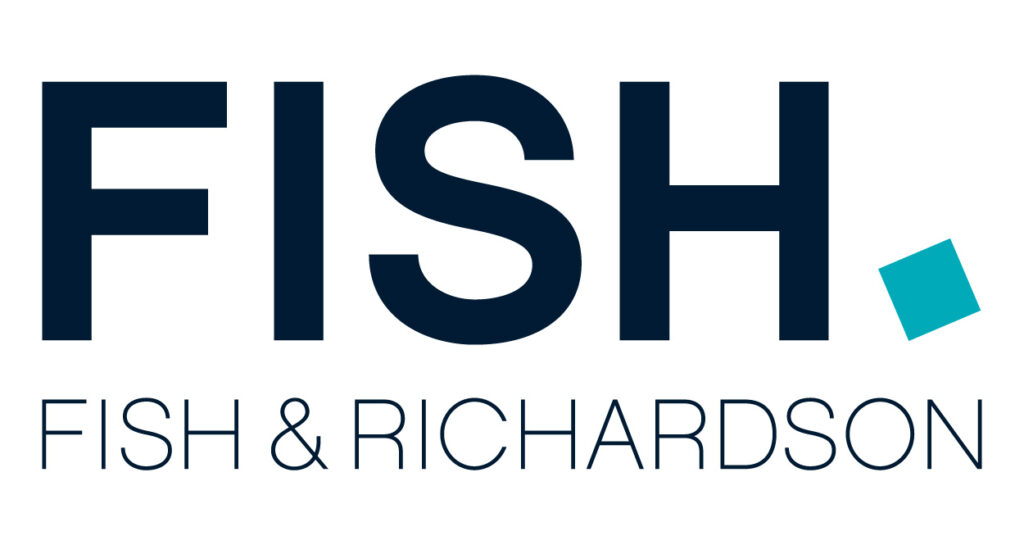 At the request of our in-house members, the Forum is offering high quality CLE programming hosted by our Gold Underwriters to help members secure their annual CLE requirements.
Prospective Members Welcome!
If you have questions, contact the Forum at info@tgcf.org
Speakers
David Conrad

Principal, Fish & Richardson