Forum Women's Event at Nordstrom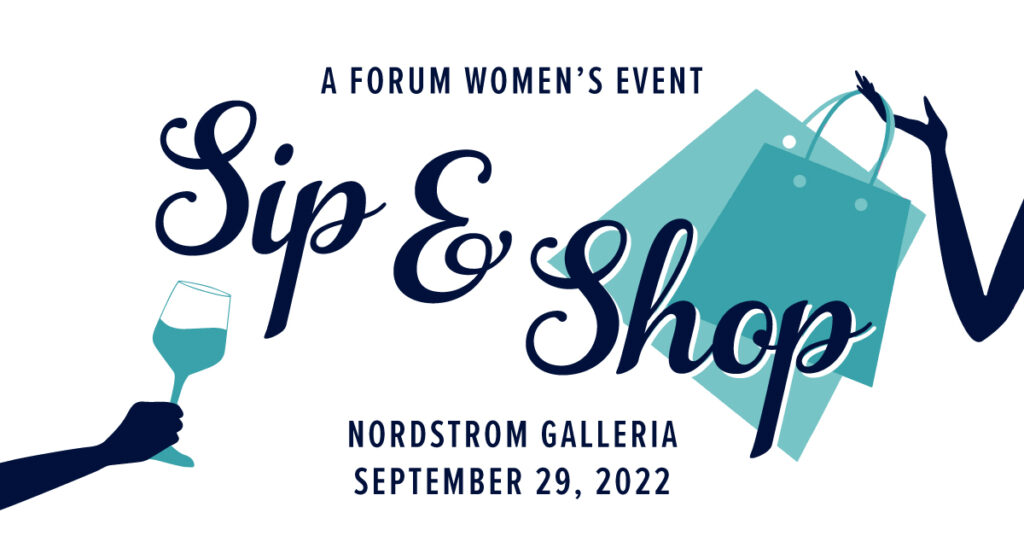 JOIN US
Texas General Counsel Forum and Haynes Boone are excited to invite you to our Forum Women's shopping event on September 29th at Nordstrom in Galleria Dallas! Enjoy shopping, light bites, and beverages.
SPONSORED BY:

Texas General Counsel Forum's COVID-19 Policy
If you have not been feeling well, please refrain from attending this event. If you are not fully vaccinated and would like to attend in person, please send us written confirmation to info@tgcf.org that you have received a negative COVID test result within 48 hours of the event.